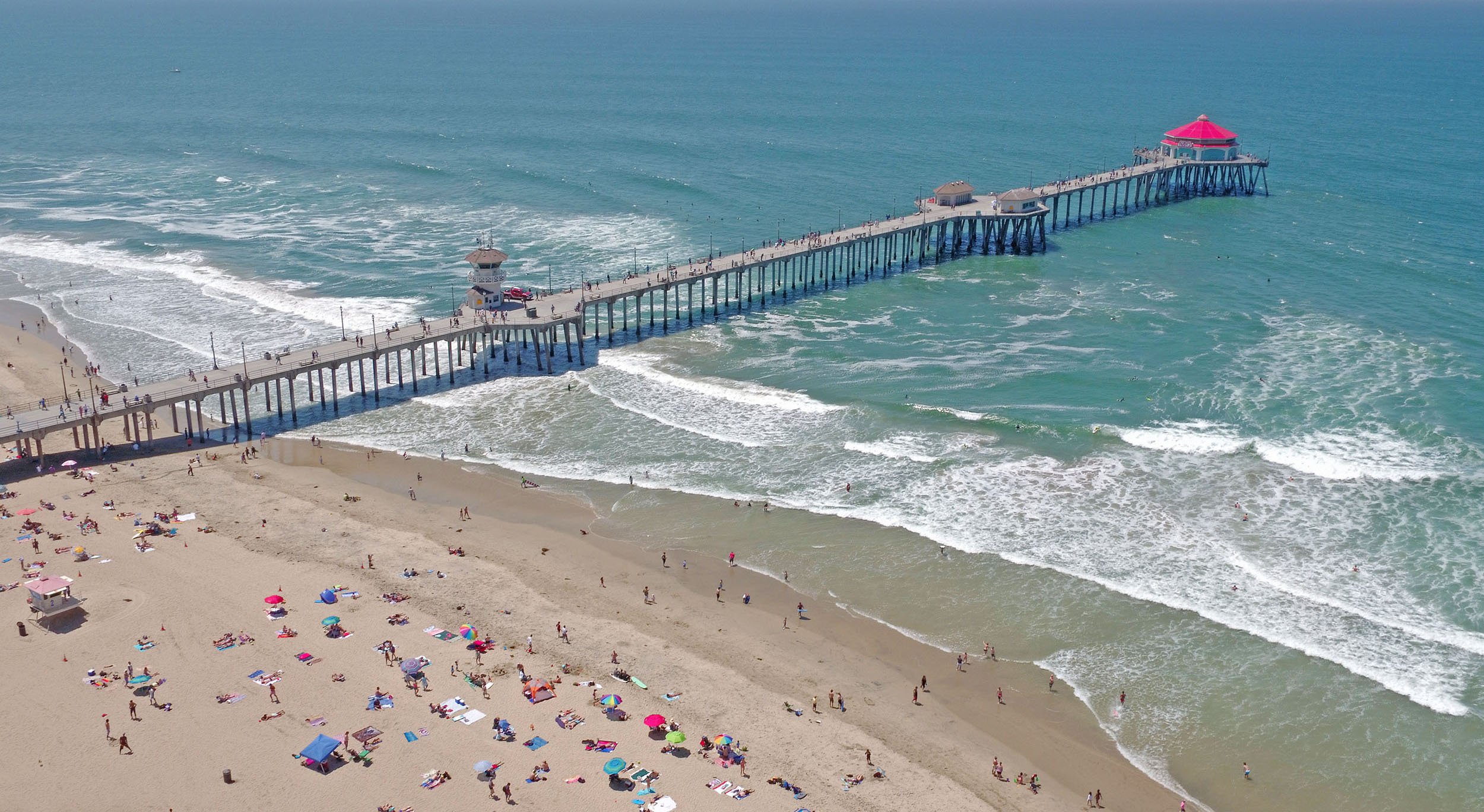 Surfrider North Orange County
Our Mission
Where the land meets the sea
The Surfrider Foundation is dedicated to the protection and enjoyment of the world's ocean, waves and beaches, for all people, through a powerful activist network.
Our Campaigns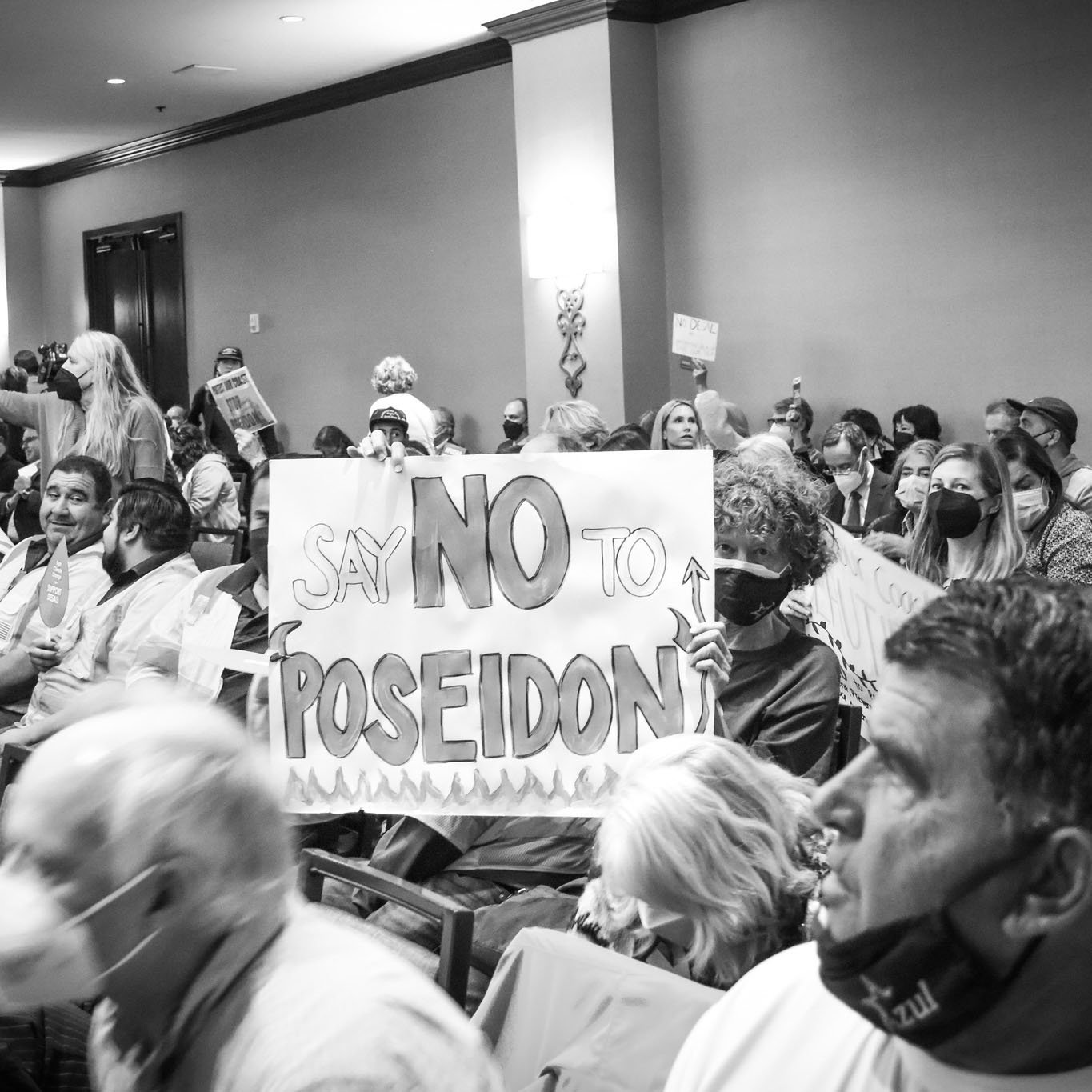 Featured Campaign
Poseidon Defeated!
The Surfrider Foundation, along with our Stop Poseidon Coalition partners, is celebrating an epic victory in the decades-long fight against a massive proposed desalination facility in Huntington Beach, California.
Our Programs
02.28.23 Cleanup Totals
+3,800 lbs. of Trash!
Year to Date we have collected over 3,800 lbs. of trash. It has only been two months.
Our Network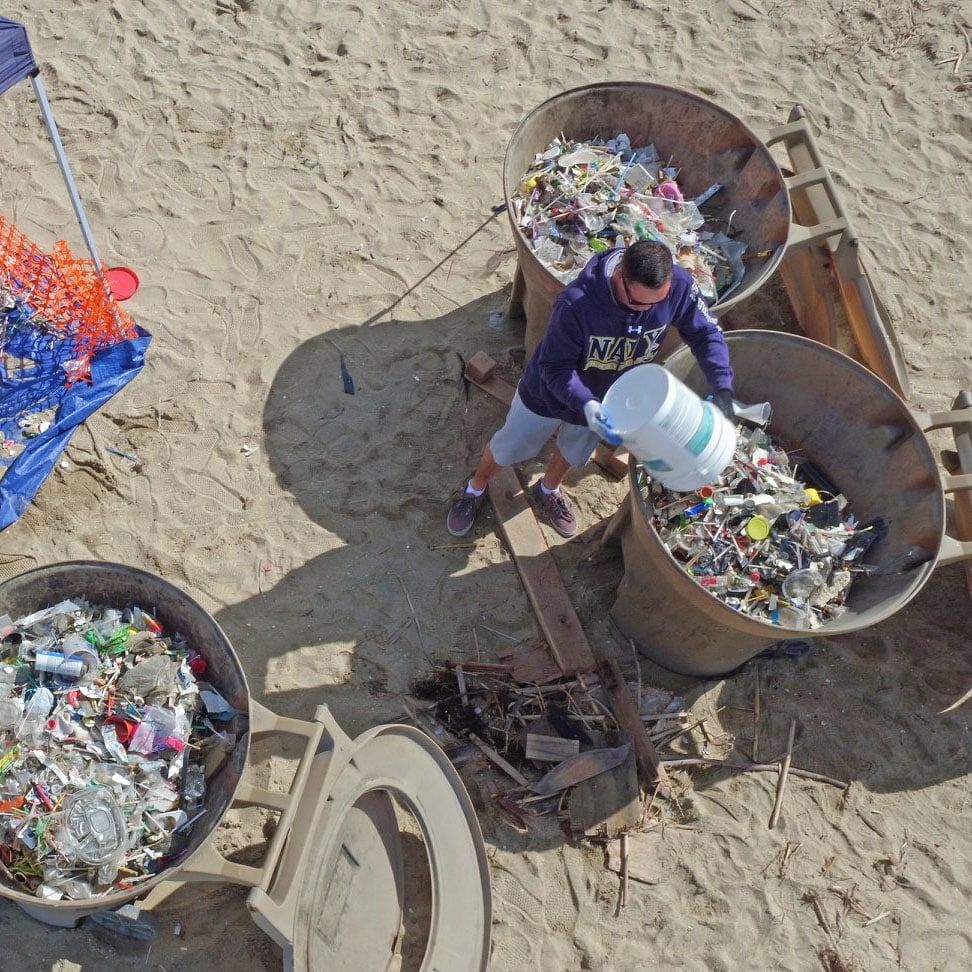 Volunteer
Join Our Network
The Surfrider Foundation's biggest strength is our grassroots, community based chapters and their ability to act as local activists for the protection of the coast.
The Surfrider Foundation is committed to fostering a just, equitable, diverse and inclusive organization for all people who protect and enjoy the world's ocean, waves and beaches.
Support Surfrider
Your support will help us get one step closer to our vision of protecting 100% of our coasts.