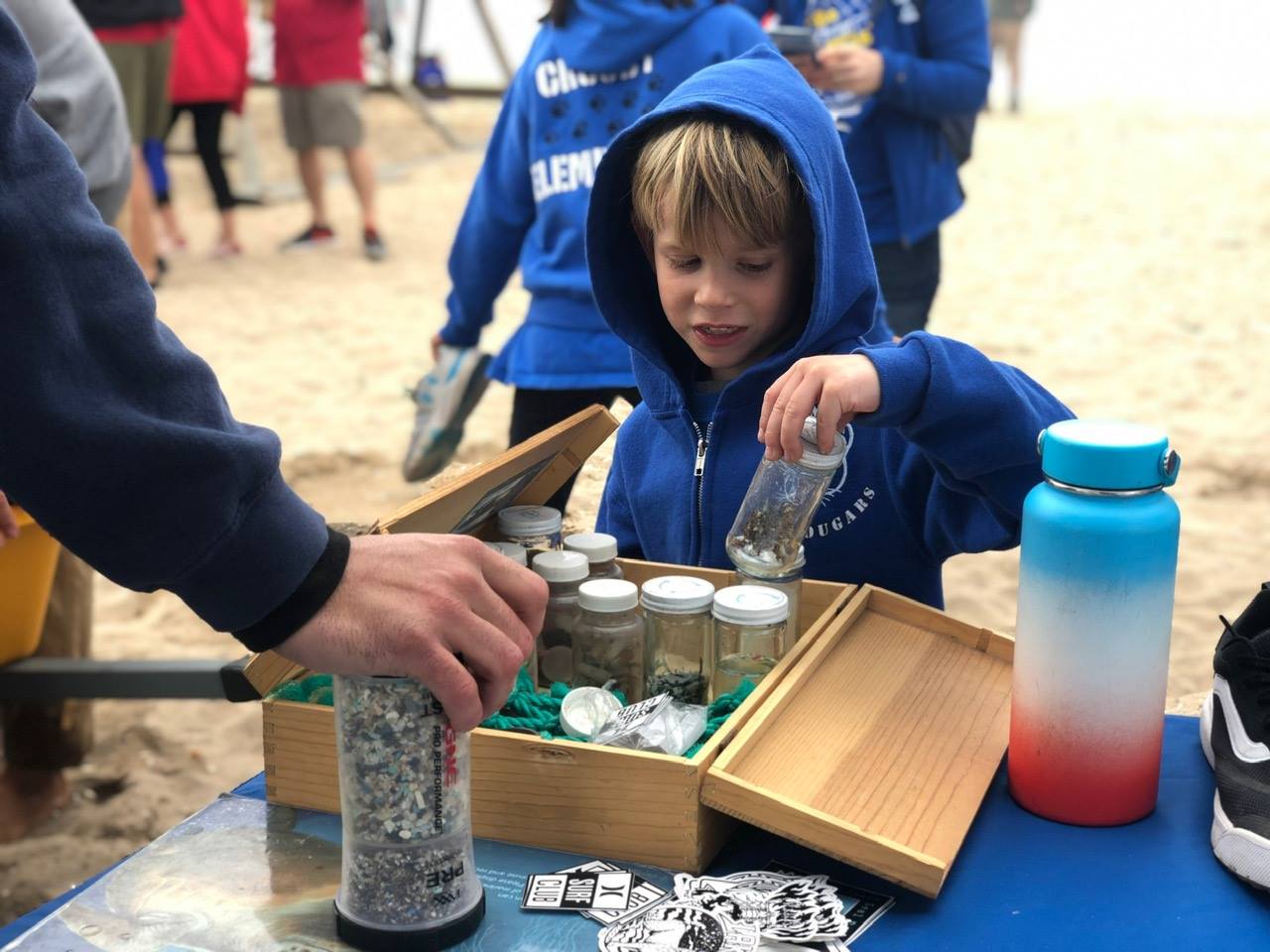 The Education Committee focuses on raising awareness of marine pollution issues in our community by actively bringing all Surfrider Foundation programs to grades 6-12 and college students. We engage students through presentations, assemblies, hands-on classroom activities and community service opportunities. If you'd like to discuss programs for grades K-5, please contact our Education Chairman KC Fockler.
Our Campus Club network creates a platform to meet the demand by young people for opportunities to influence environmental action through service, leadership development, civic engagement and direct action organizing.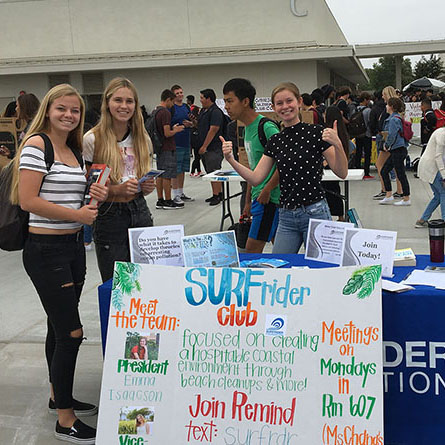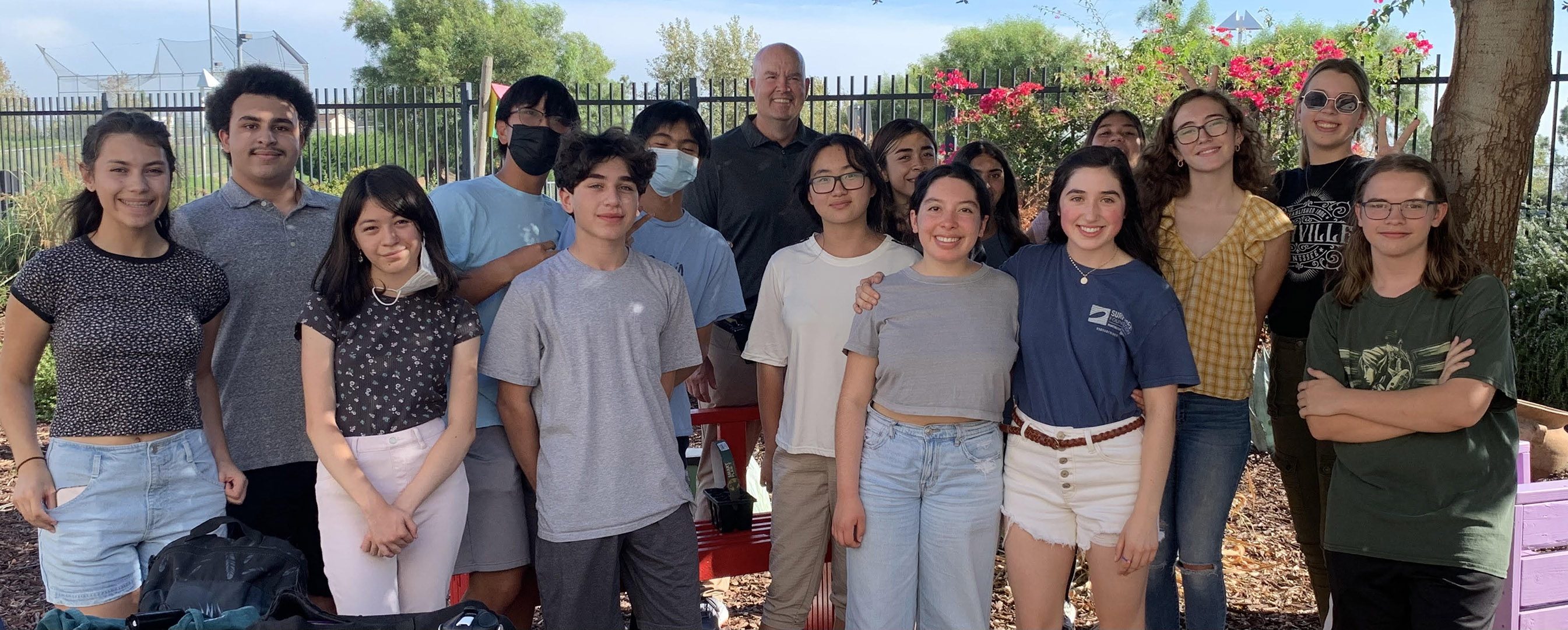 2022-2023 Surfrider School Clubs
Please think about starting your own club on campus, you will have a host of resources to help you out. If you have any questions, please
Contact our Program Coordinator
for more info.
Cerritos High School
Advisor: Mark Kato
President: Timothy Chau
President: Elizabeth Kim
Club Projects: Attending Beach Cleanups and engaging the students on hazards of single use plastics.
Edison High School
Advisor: Zoran Forgiarini
President: Lila Crossett
Club Project: Edison High School is one of the schools tht promotes citizen science by having on-site a Blue Water Task Force testing Laboratory.
Fountain Valley High School
Advisor: Amy Phelan
President: Nicole Robson
Club Project: FVHS is establishing an Ocean Friendly Garden on Campus in order to show students and staff the importance of using native vegetation whenever possible.
Glen A. Wilson High School
Advisor: Daniel Choi
President: Angelina Lee
Los Osos High School
Advisor: Matthew Tawney
President: Isabella Mensik
Club Projects: Establishing an Ocean Friendly Garden on Campus and have community outreach to those who wish to Rise Above Plastics.
Troy High School
President: Kamran Lim-Hanna
Our Chapter's programs operate solely on your kind donations