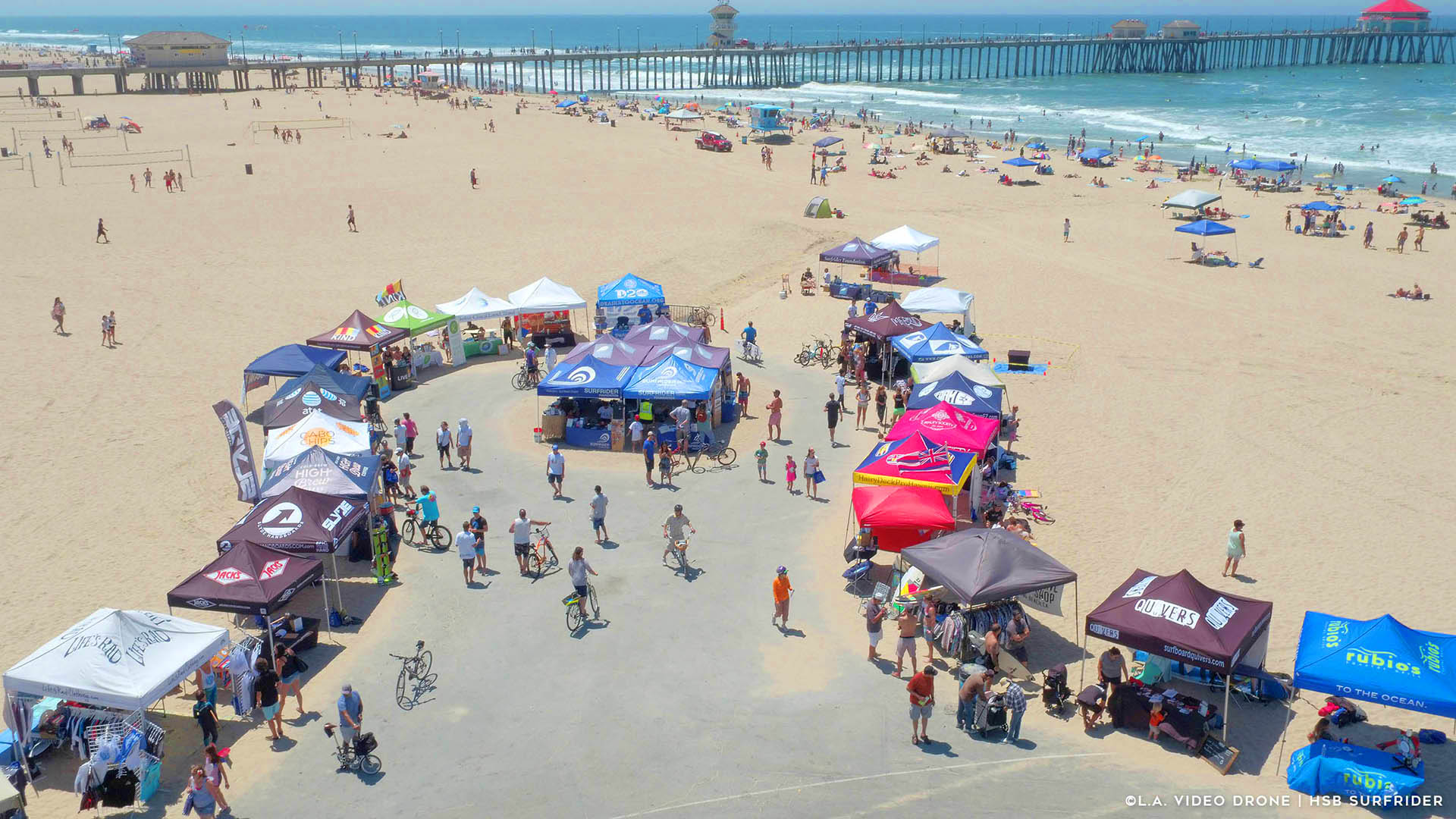 Surfrider North Orange County
About Us
The Surfrider Foundation is dedicated to the protection and enjoyment of the world's oceans, waves and beaches through a powerful activist network.
Surfrider Foundation now has more than 50,000 members in the USA and 90 chapters worldwide. International Surfrider Foundation chapters and affiliates have been established in many foreign countries including the Surfrider Foundation Europe (with ongoing programs and Chapters in France, Germany, Spain, Portugal and Italy) as well as Japan, Brazil, and Australia.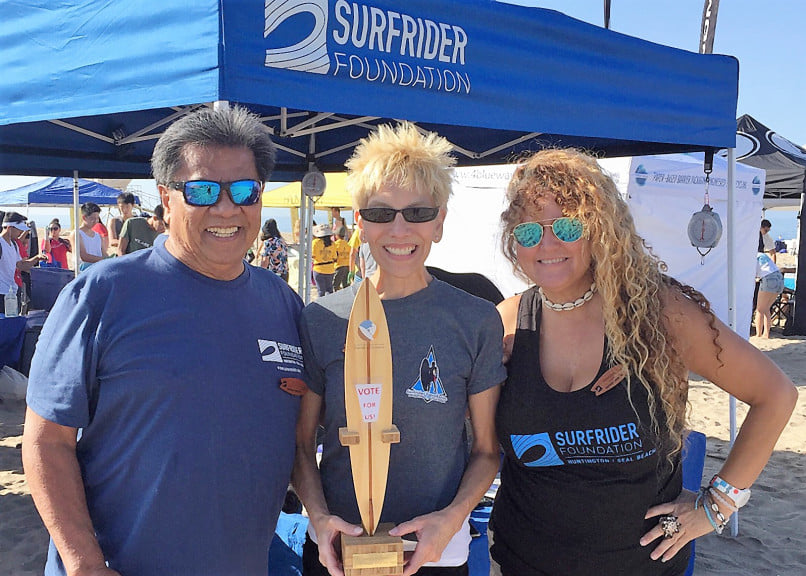 Welcome to the new North Orange County Chapter of the Surfrider Foundation! If you were looking for information from Newport Beach or the Huntington Beach/Seal Beach Chapters you have found the right place. Early in 2022, we began discussing merging the Newport Beach and Huntington Beach/Seal Beach Chapters in order to better represent our communities and expand our outreach to the inland North Orange County area.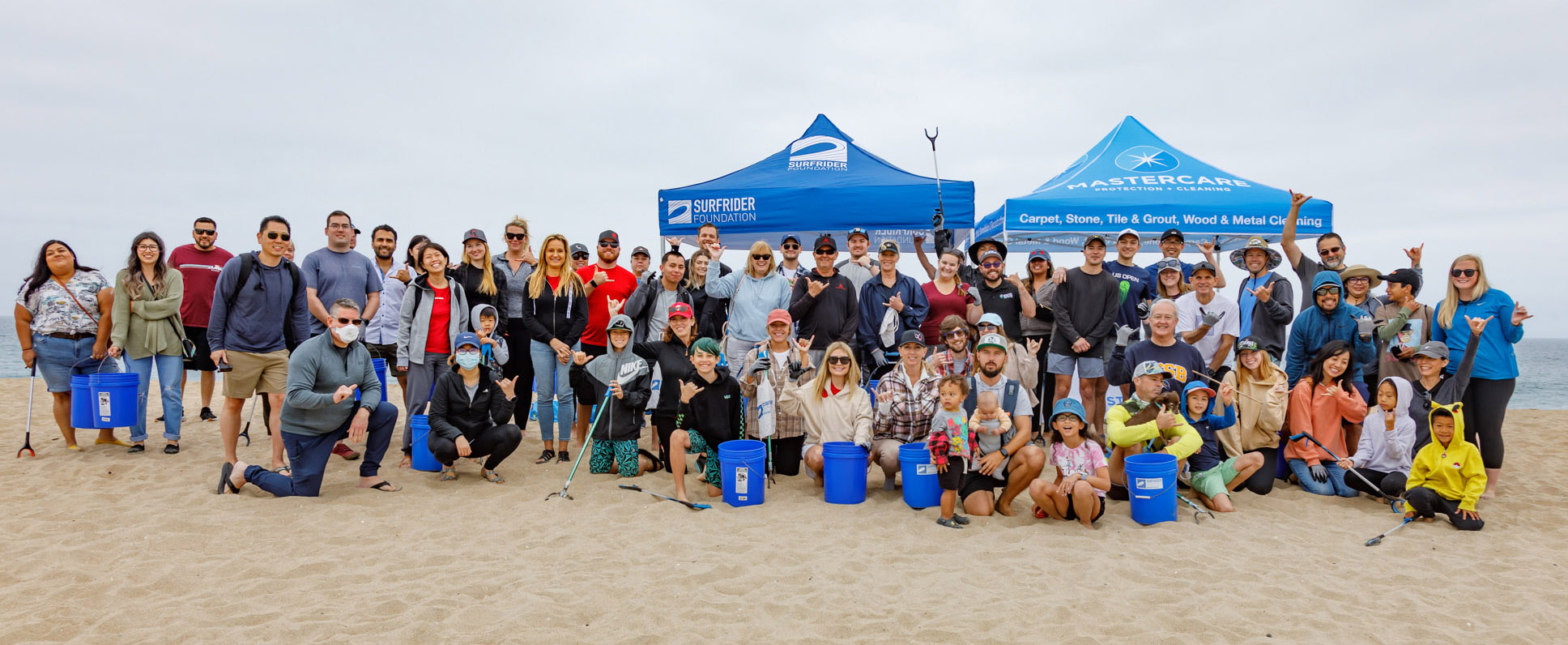 We are excited for this change and it allows us to connect to all cities in the Santa Ana Watershed area, and where engagement will happen in ALL communities in order to spread the mission of the Surfrider Foundation. Please contact us if you are interested in being a part of this exciting new Surfrider Chapter that is open for all to enjoy.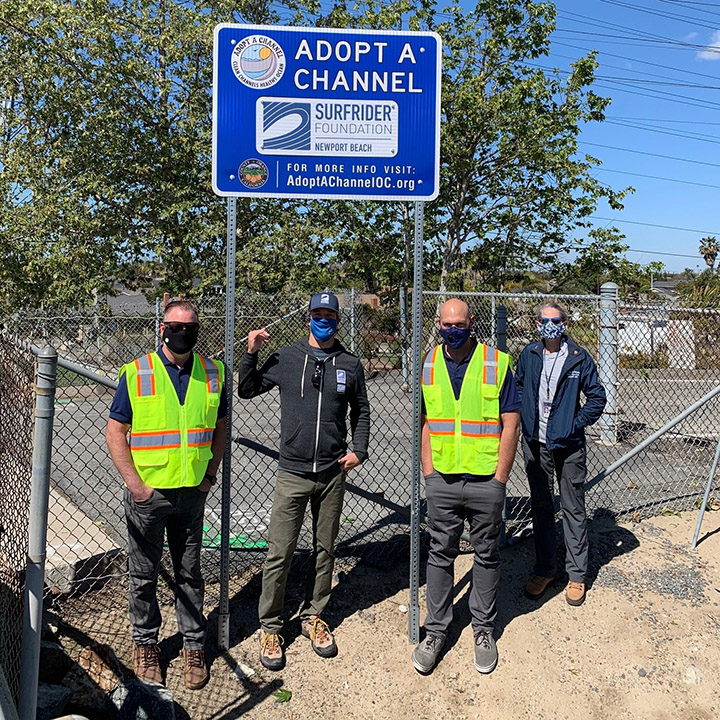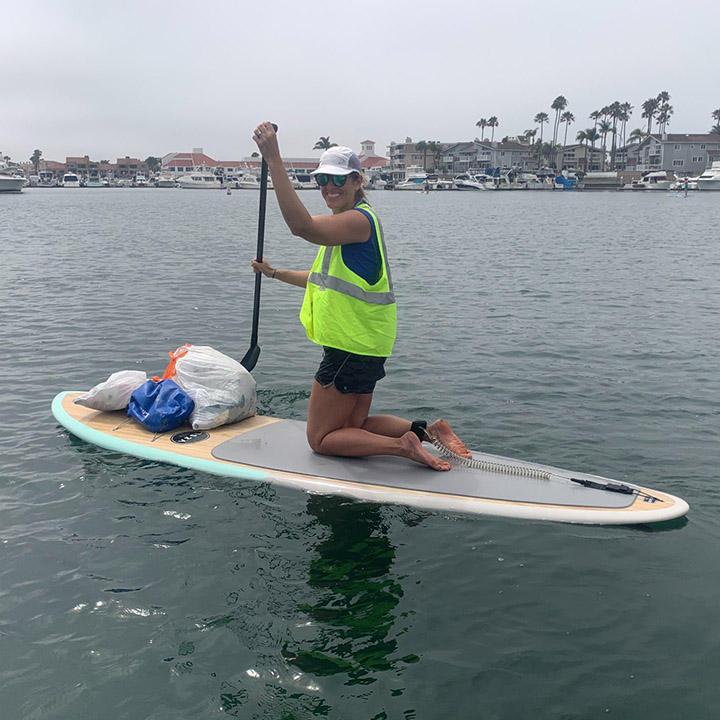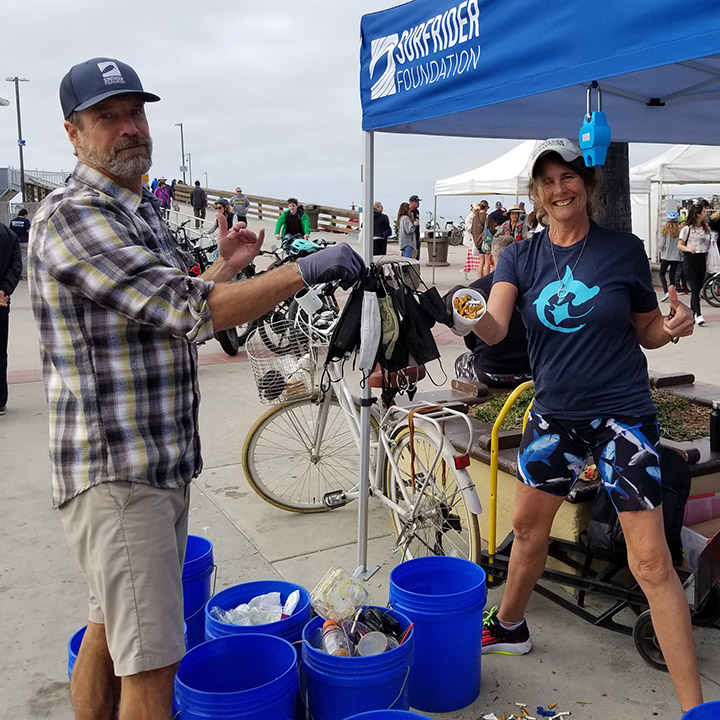 Our Chapter Programs Operate Solely on Your Kind Donations