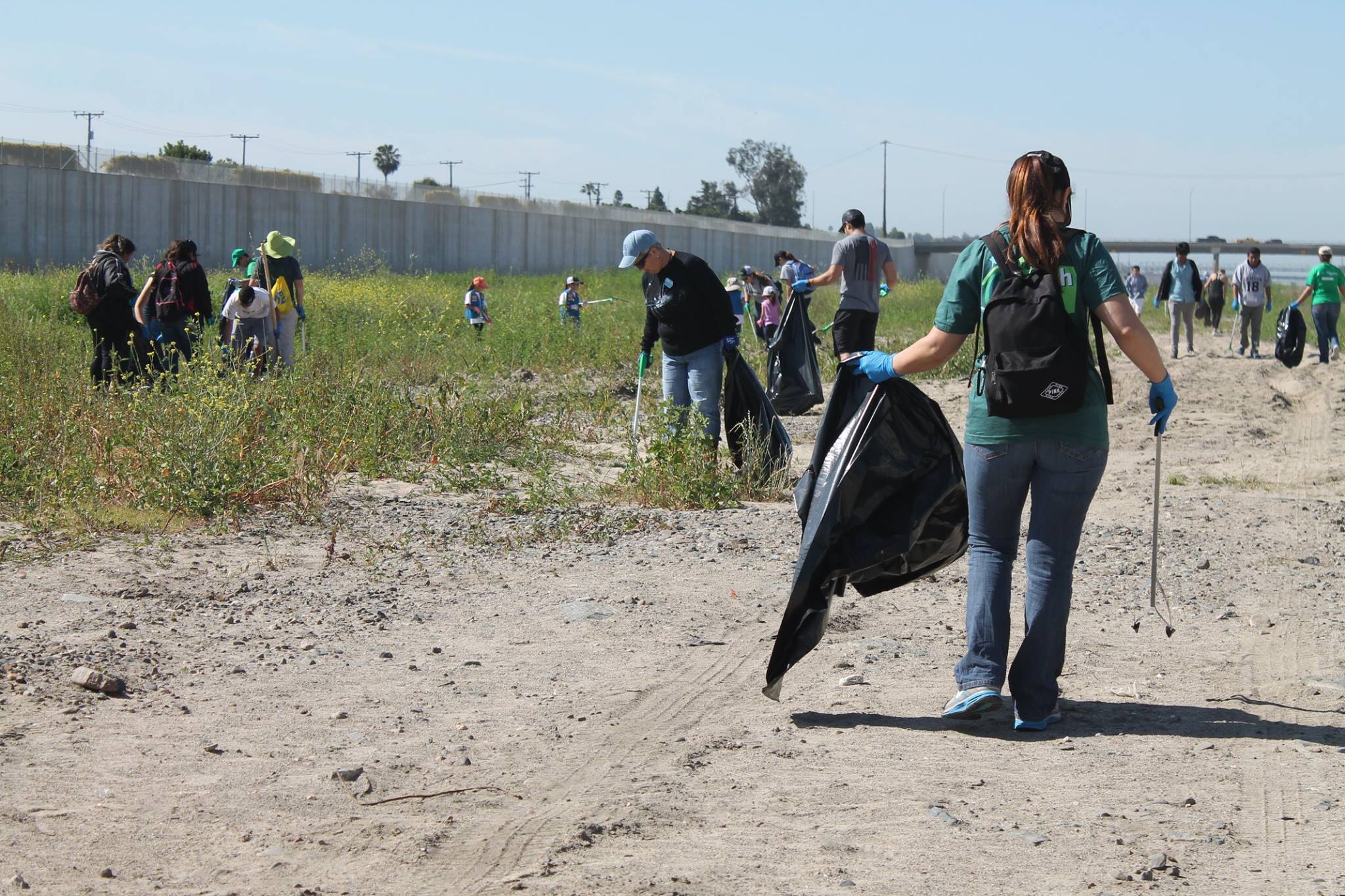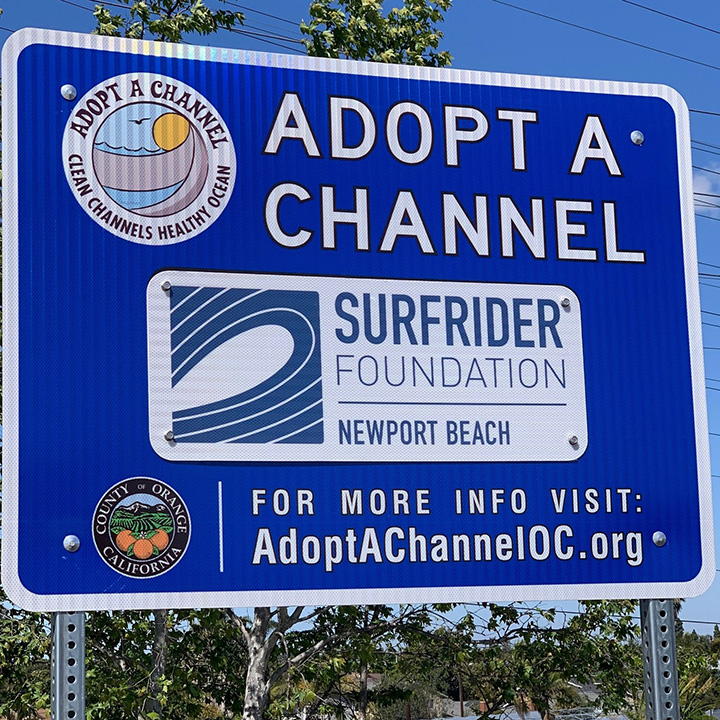 In 2020, the Huntington/Seal Beach and Newport Beach Chapters of Surfrider adopted a 1.5 mile portion of the Santa Ana River at Adams Avenue through the Orange County Public Works Adopt-A-Channel Program. Surfrider's goal with the AAC Program is to get "upstream" of the issues plaguing our Ocean, beaches and waves and remove as much trash from the river before it gets flushed into the Ocean during the rainy season.
Upcoming Adopt-A-Channel Cleanup Dates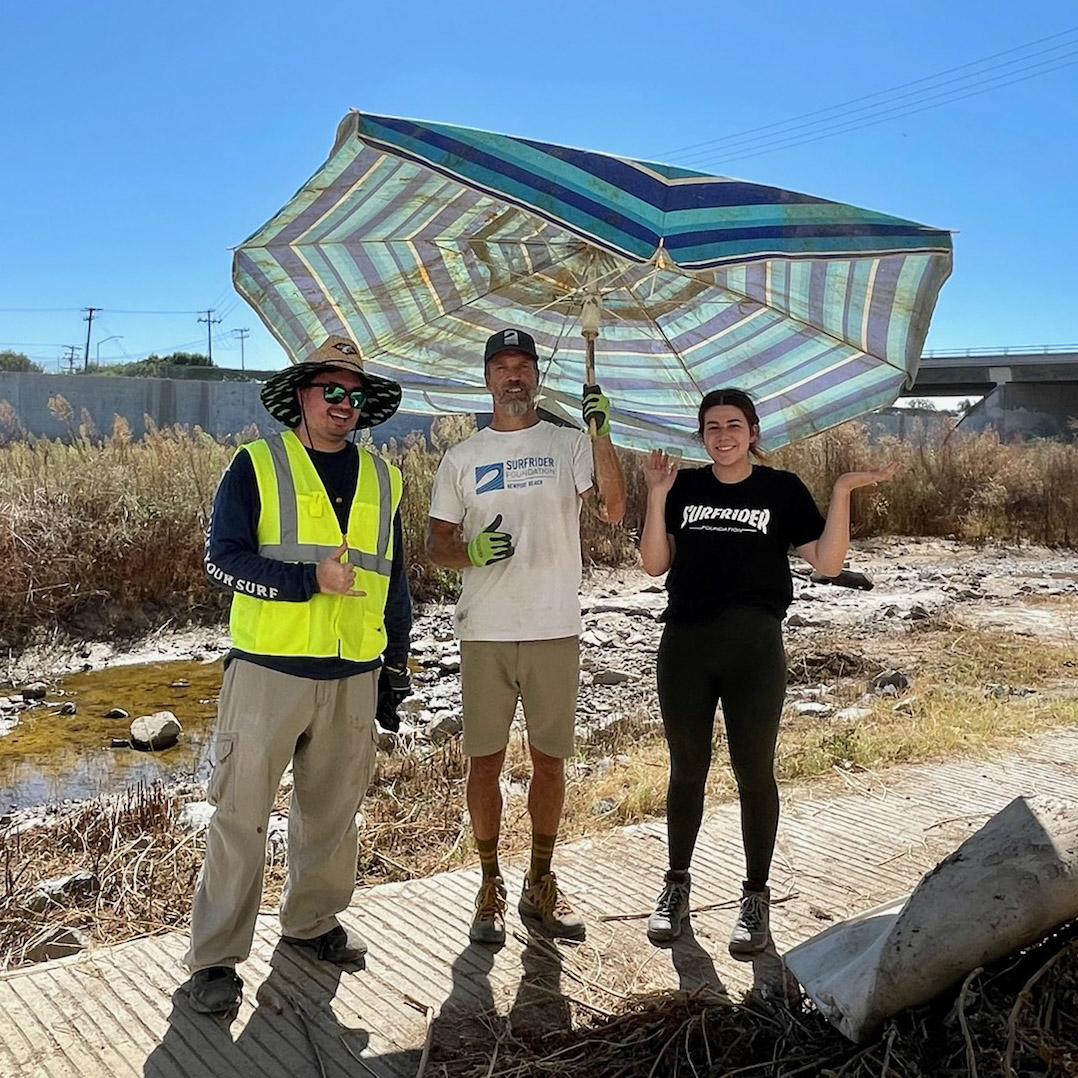 The Santa Ana River is the largest watershed in Southern California, stretching 100 miles from the San Gabriel Mountains to the Pacific Ocean. A population of nearly 6 million people live in this watershed and is therefore one of the main contributors of marine pollution in coastal North Orange County. To date, Surfrider has removed more than 6 tons of trash from the river through its Adopt-A-Channel clean up events.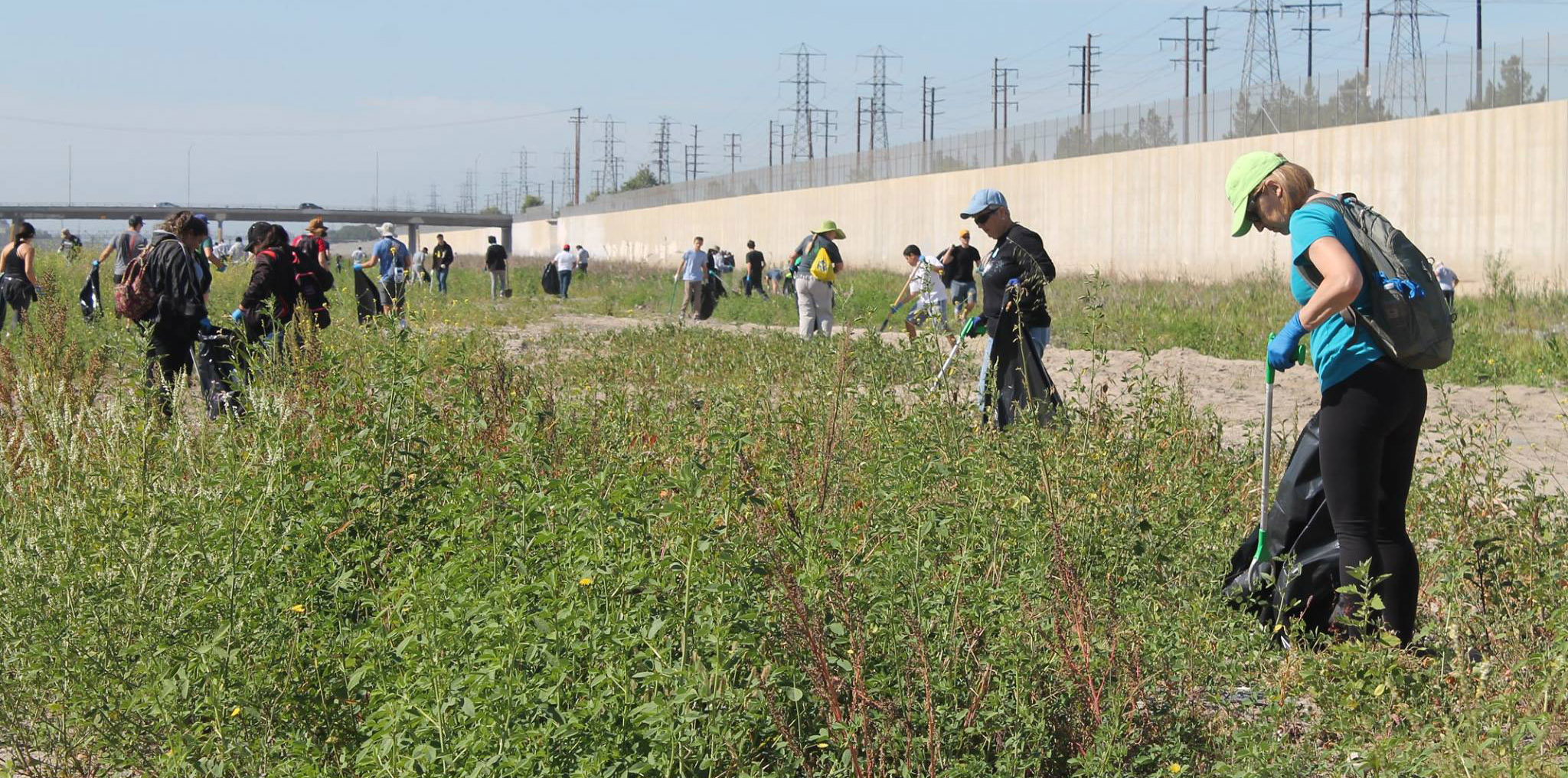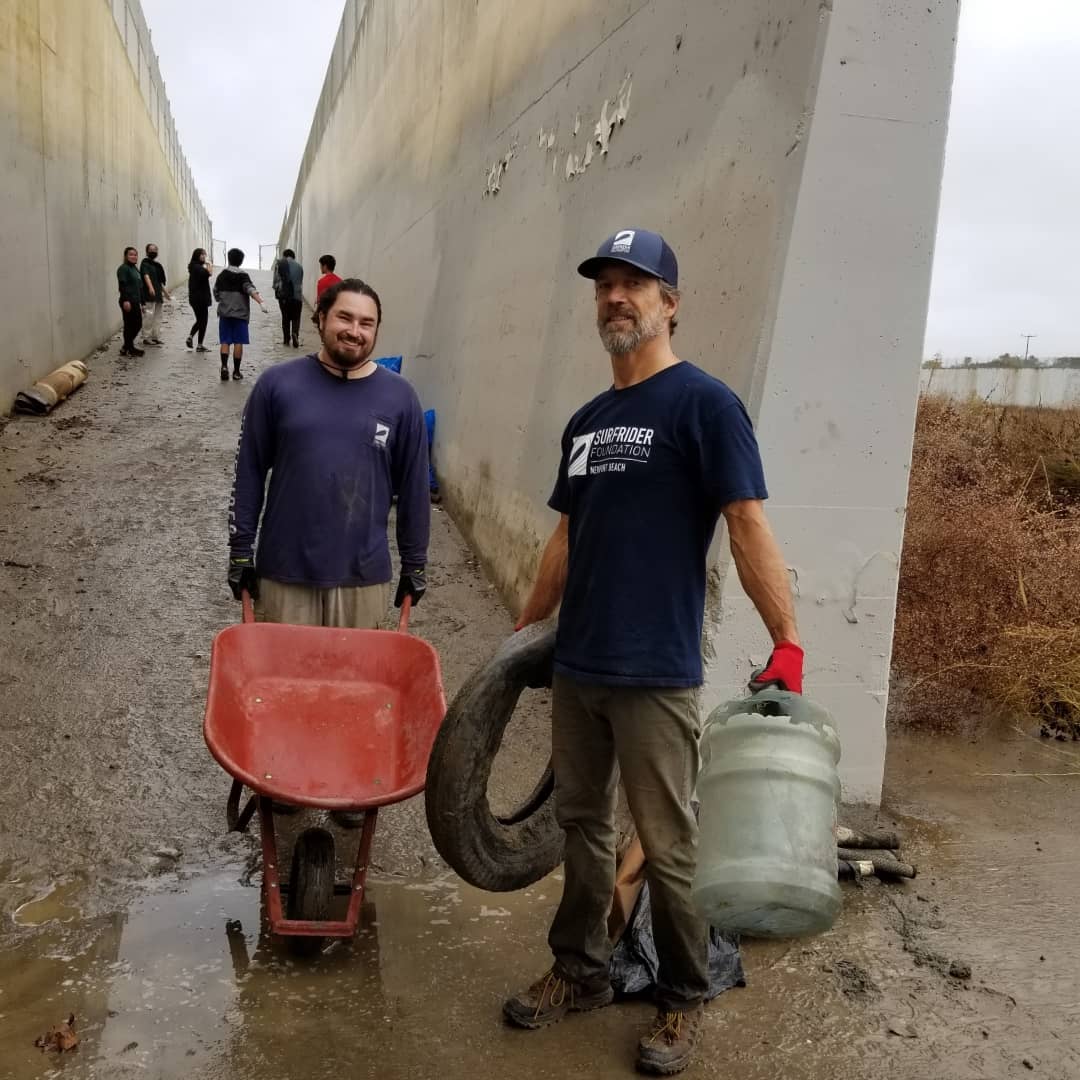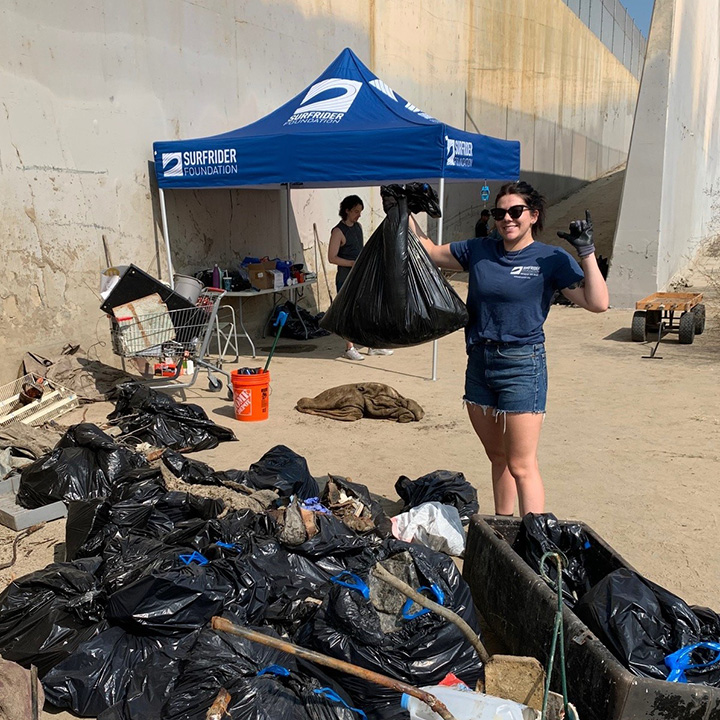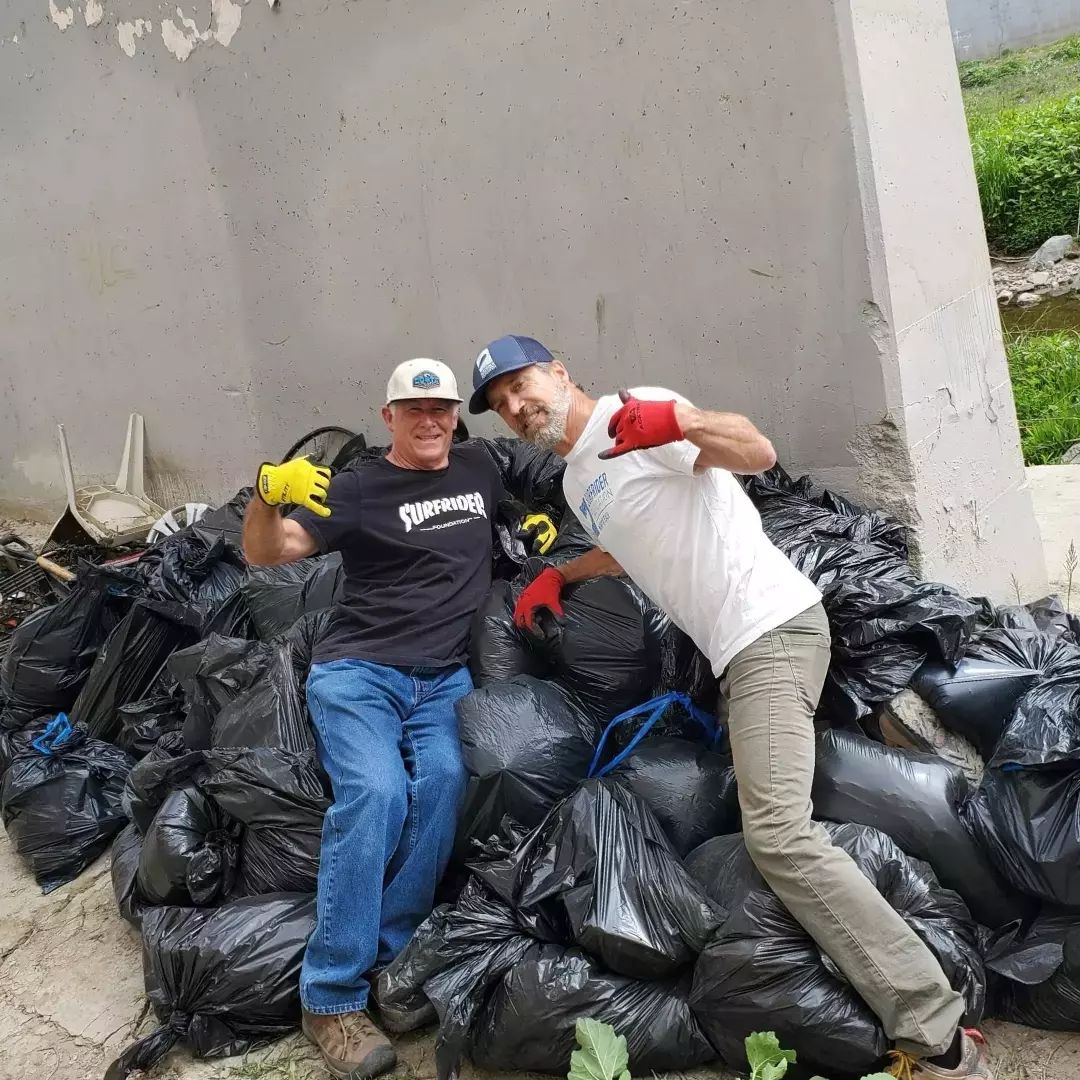 Adopt-A-Channel Coordinators: