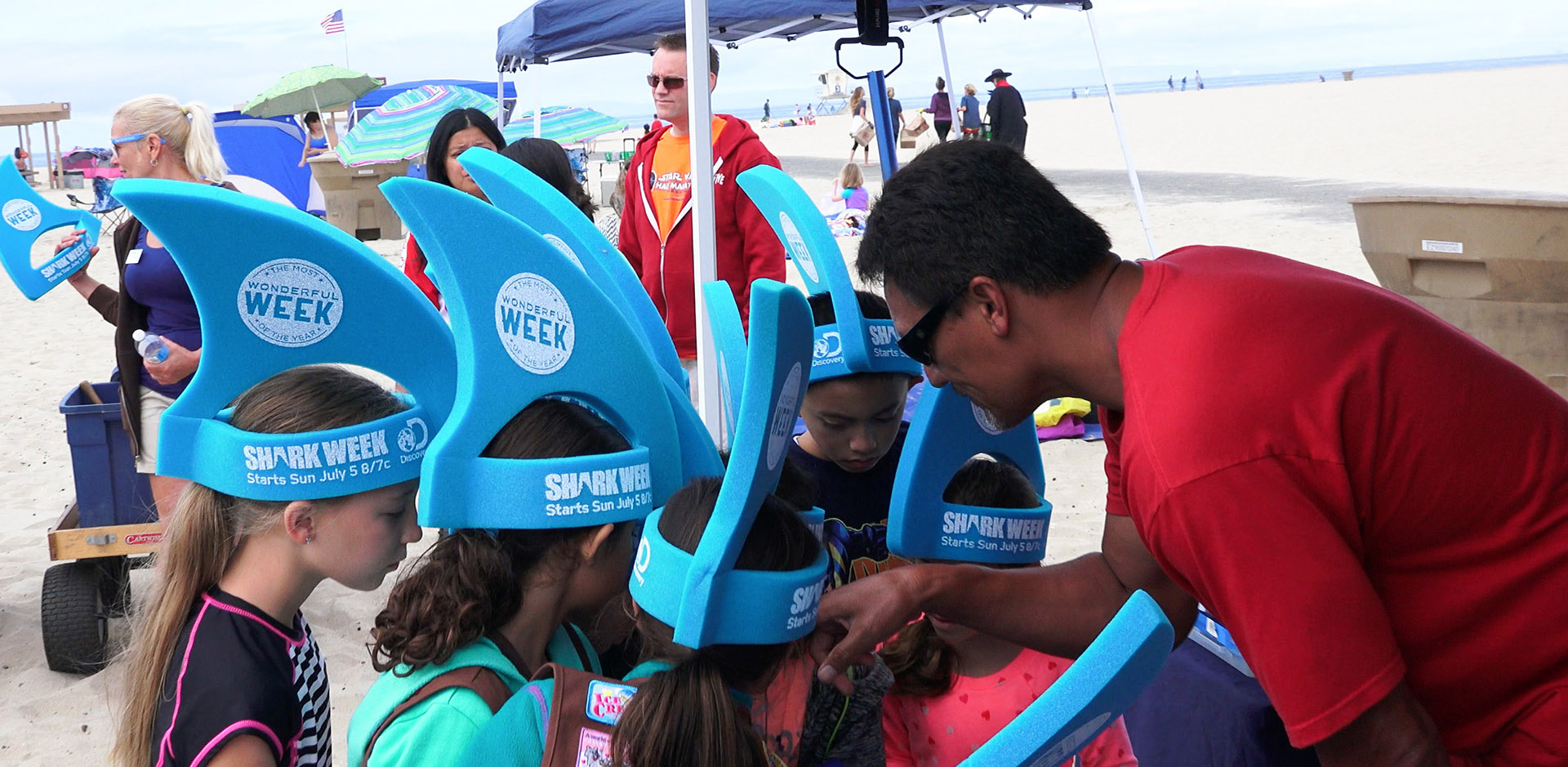 Thank you for your interest in becoming a Surfrider Foundation sponsor!
We appreciate having corporate, clubs, and other non-profits help us clean and share in the environmental care of our planet.
The Surfrider Foundation is a non-profit organization run by volunteers. We depend on donations to keep our awareness and programs going. Cleanups provide great brand exposure due to our key locations with high transit of local visitors and tourists .
Please email chair@northoc.surfrider.org and let us know which cleanup you are interested in sponsoring or if you wish to have one outside those dates.
We can accommodate corporate cleanups and tabling at special events.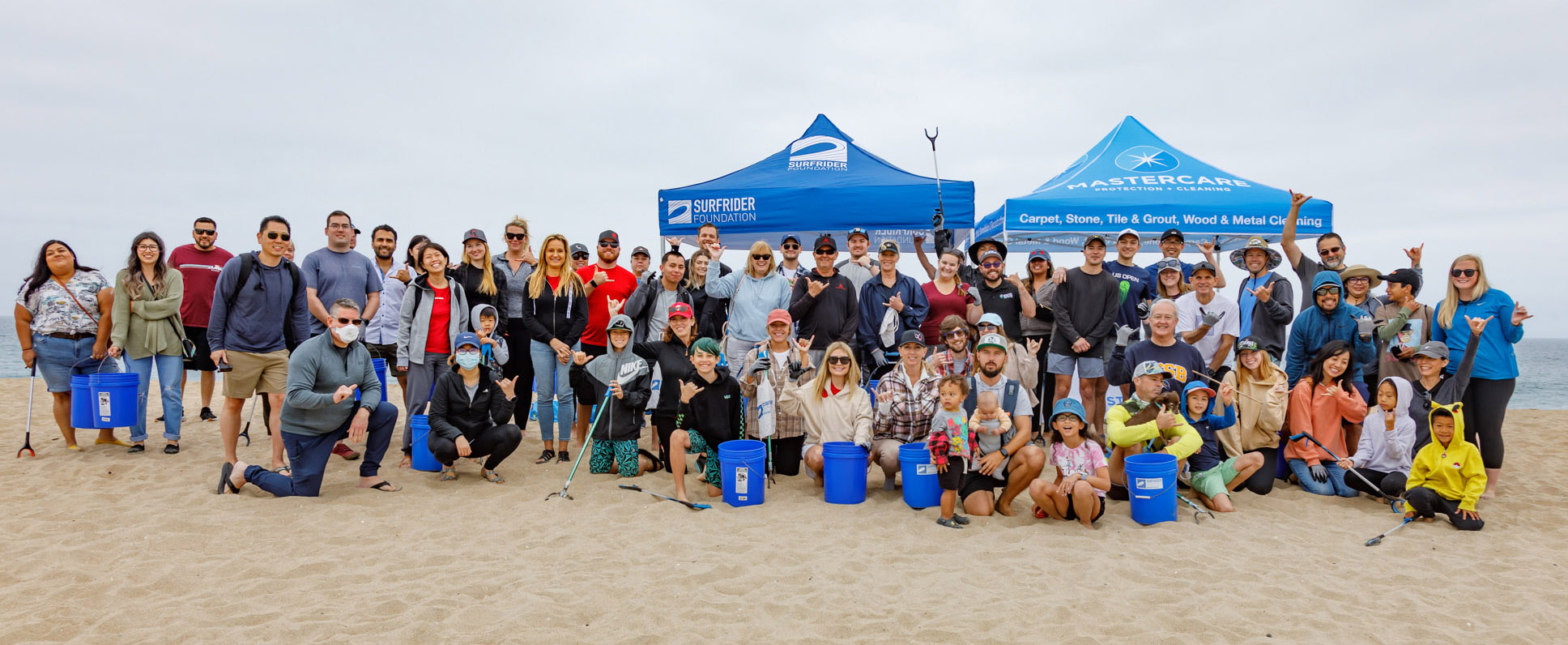 Grants:
Kohls
Financial Contributors:
American Charities

Brothers International Corporation

California Clothing Company

Easyrider Bicycle Shop HB

Edison Company

F1rst Team Real Estate

FoamEZ

Grocery Outlet (HB)

Hatachi Transport System

HSMAI (Hospitality Sales & Marketing Association International) Orange County Chapter

Kaiser Permanete Community Giving Campaign

Kohls

Mother's Market (HB)

National Charity League, Pacific Coast Chapter

Rich Harbour

Schooners at Sunset

Shorebreak Hotel

University of La Verne

Wells Fargo

Wholefoods

Kona Brewing
Straub Distributing
Pacific City
Kaleo Marketing
Rockin' Fig
Essential Roofing
HB Website Design
Zack's HB
State of California Parks and Beaches
Aloha Marketing
LA Island Radio
Superstarz HB
HB Digital
Total Western, Inc
Rip Curl
Kakatu Foundation
Whole Foods
Huntington Harbor Boat Rentals
National Charity League (Pacific Coast League)- Grants
THMC Church (Monterey Park)
Exemplis
Salesforce
Sponsors:
17th St. Boardshop - Beach Cleanups

Providence Health - Beach Cleanups

MC Consultants - Beach Cleanups

Cor Surf - Beach Cleanups
Havianas - Beach Cleanups
Cali Coast Shutters - Beach Cleanups

Aquarium of the Pacific

Atwater - Beach Cleanups

Barefoot Wine

Bolsa Clothing - Beach Cleanups

Clean Green Technology

Cloud 9 Yoga

Coca Cola

Coral Reef

Dukes

Earthship Skateboards - Beach Cleanups

Farmers and Merchants Bank

Fredâs Mexican

Frommholz Title (product & labor sponsor)

Future Fins

Green Leaf Floral

Ground Swell Coffee - Beach Cleanups

Hair Therapy Salon

Harbour Surf shop

Hurley

Inbloom Stickers.com - Beach Cleanups

Jack's Surfboards - Beach Cleanups

Java Jaws Coffee

Katin's Surf Shop

L.A. Video Drone

M&M Surfing School

Marko Foam Products

Orange County Clothing Company

Primo Beer

Quiksilver Foundation - Beach Cleanups

Rockin Fig Surf Shop

Sarah Kellerman Life Coach

Simple Green

Stoked SUP

The Picture Show Gallery

Vans - Golf Tournament

Volcom - Beach Cleanups

Waterfront Hilton (HB) - Beach Cleanups

Western Federal Credit Union

Wyland Foundation
Friends:
Algalita Marine Research Foundation

Ceridian insurance

Huntington Beach Police & Lifeguards

Pac-Sun

Residents 4 Responsible Desalination

Seal Beach Police & Lifeguards

International Surfing Association (ISA)
Coastkeepers
State of California Parks and Beaches
BYO of HB
Rotary Club of HB- Donation
Event Fusion
Our Chapter's programs operate solely on your kind donations