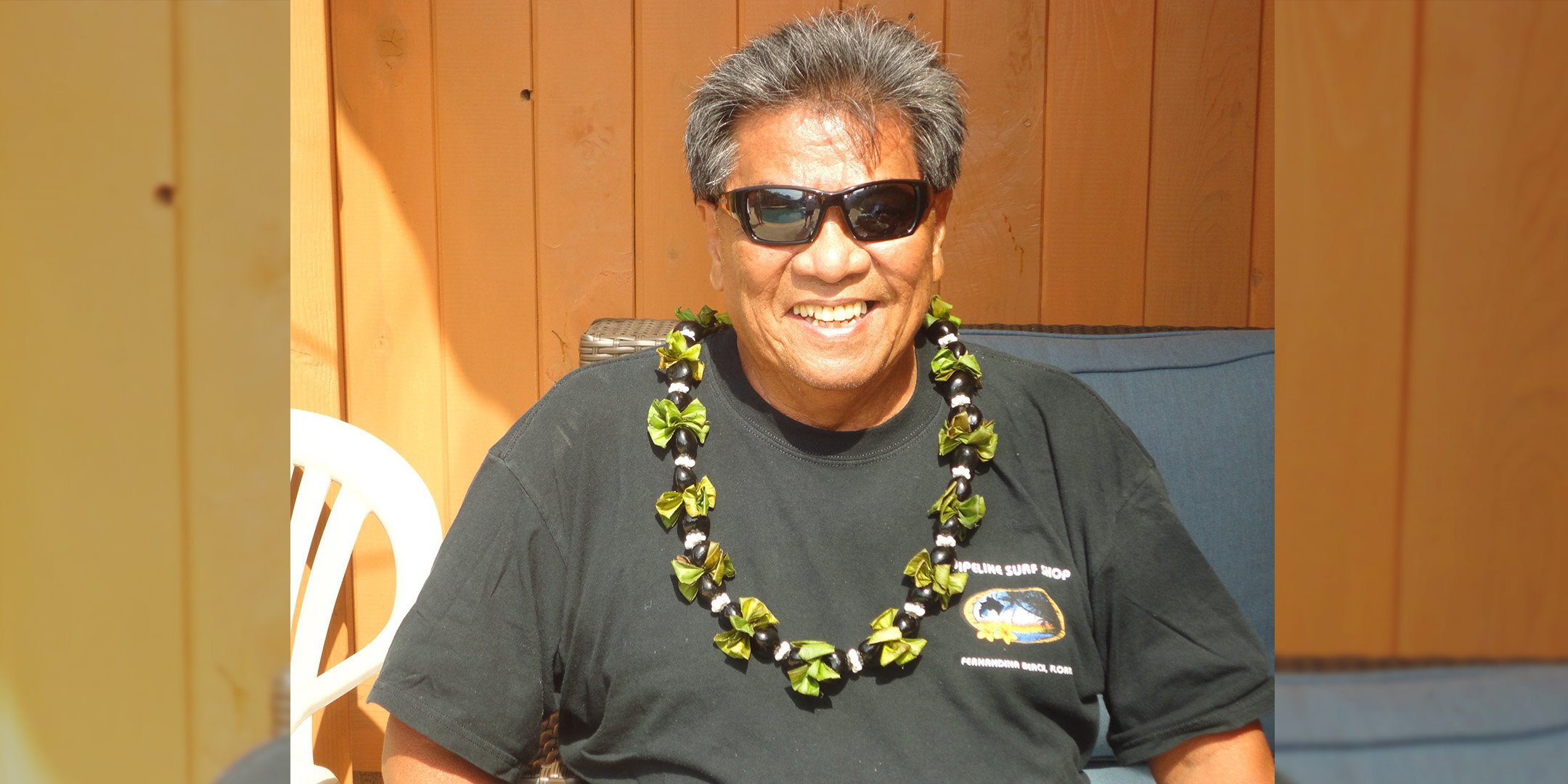 We are deeply saddened by the loss of our dear friend, father, and dedicated coastal activist, Tony Soriano. Tony was the Huntington / Seal Beach Chapter Coordinator for the past three years, after serving as the Chapter Chair and in numerous executive committee positions for over a decade. Tony was a surfer, photographer and a long-time Surfrider volunteer.
Tony was a driving force for the chapter, working passionately to protect the coasts of Huntington Beach, California and beyond. He led numerous successful programs and campaigns, like working to stop offshore drilling, reducing cigarette butt litter, and banning single-use plastic bags. Tony's generous heart and his warm voice inspired everyone that interacted with him and his absence will be felt far beyond the Surfrider community.
While our hearts are heavy, we know his legacy in conservation will live on through all the great work he did to protect Huntington's ocean, waves and beaches, and through those who are passionately following in his footsteps.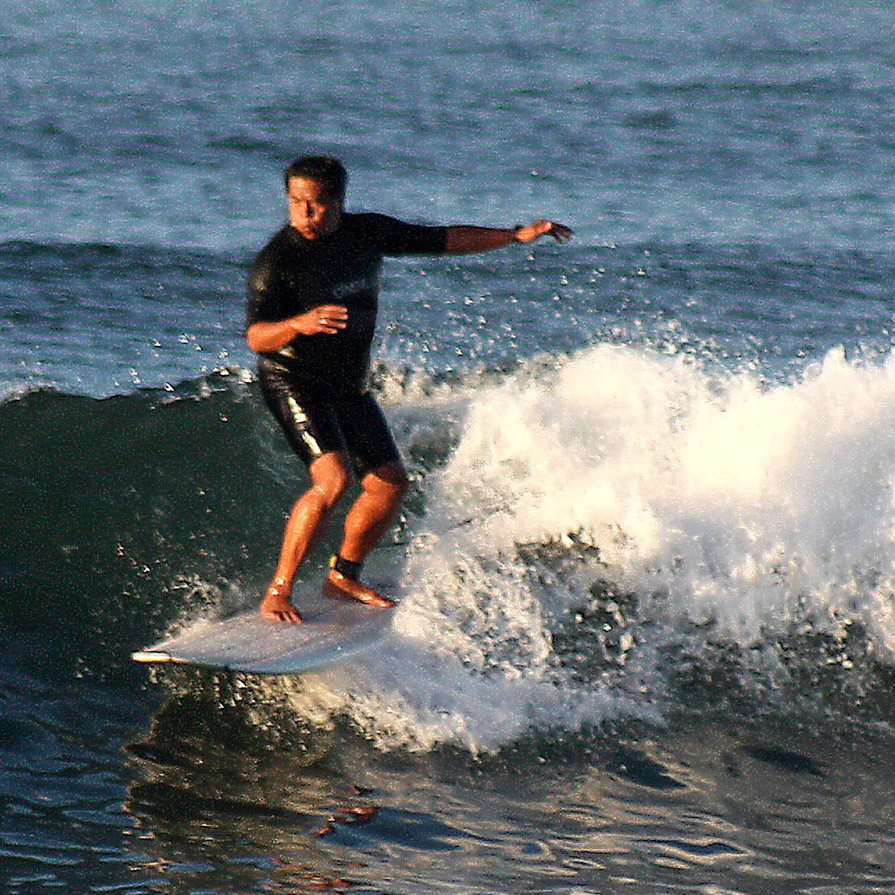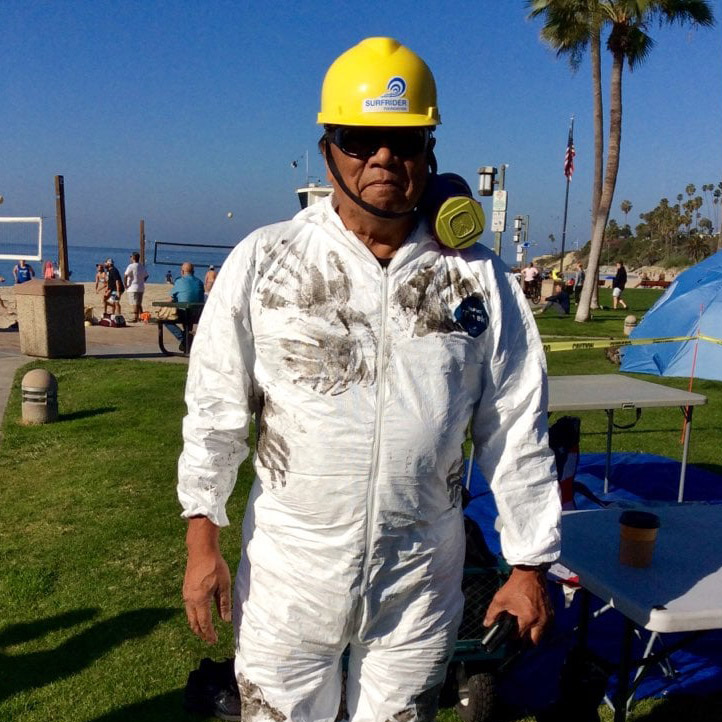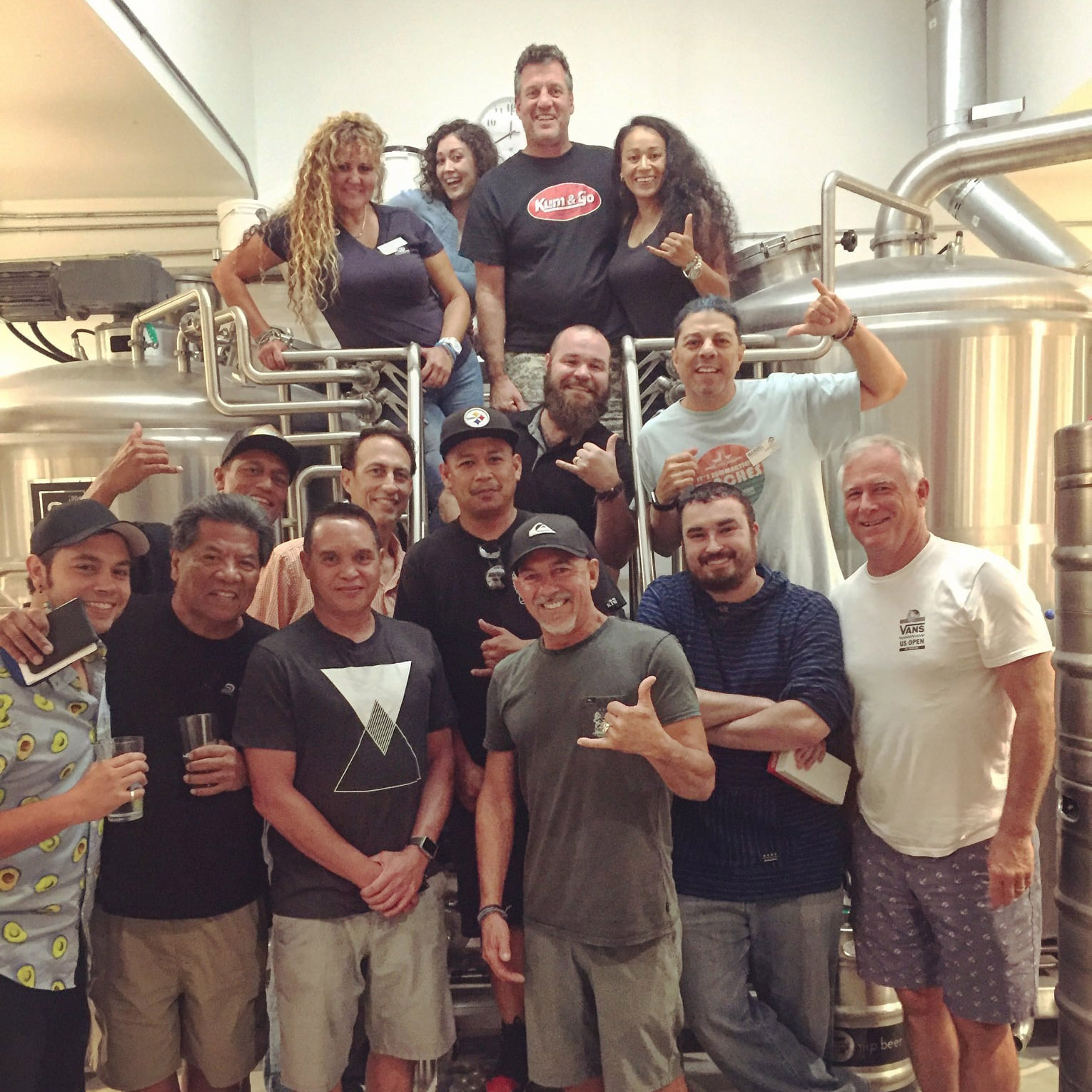 Our Chapter Programs Operate Solely on Your Kind Donations