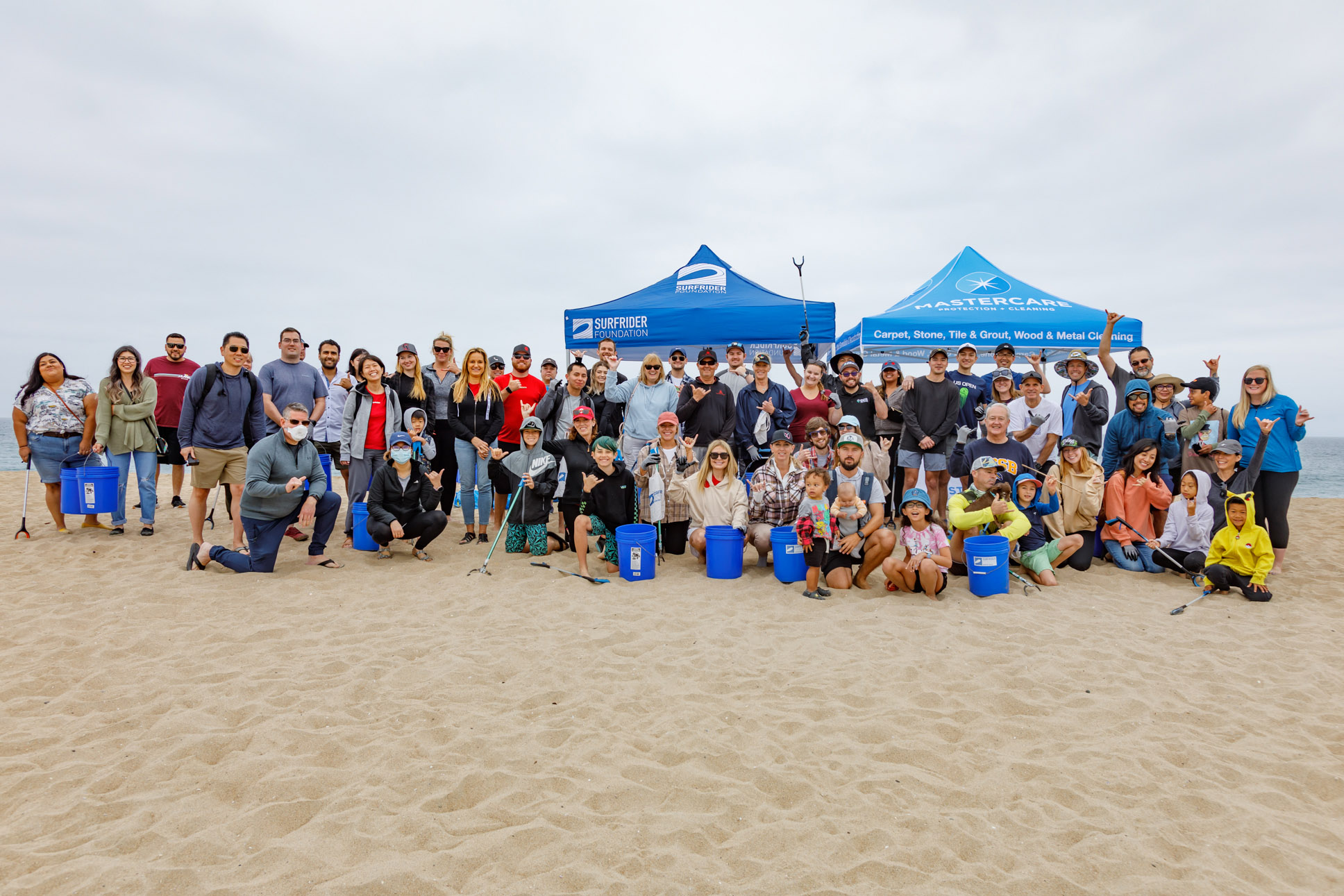 Community Action Programs
A Surfrider Foundation program to tackle the ocean litter issue – primarily caused by plastic pollution - through education for action, community science, and campaigns. We are all part of the solution and together we can restore our coastlines, one beach at a time.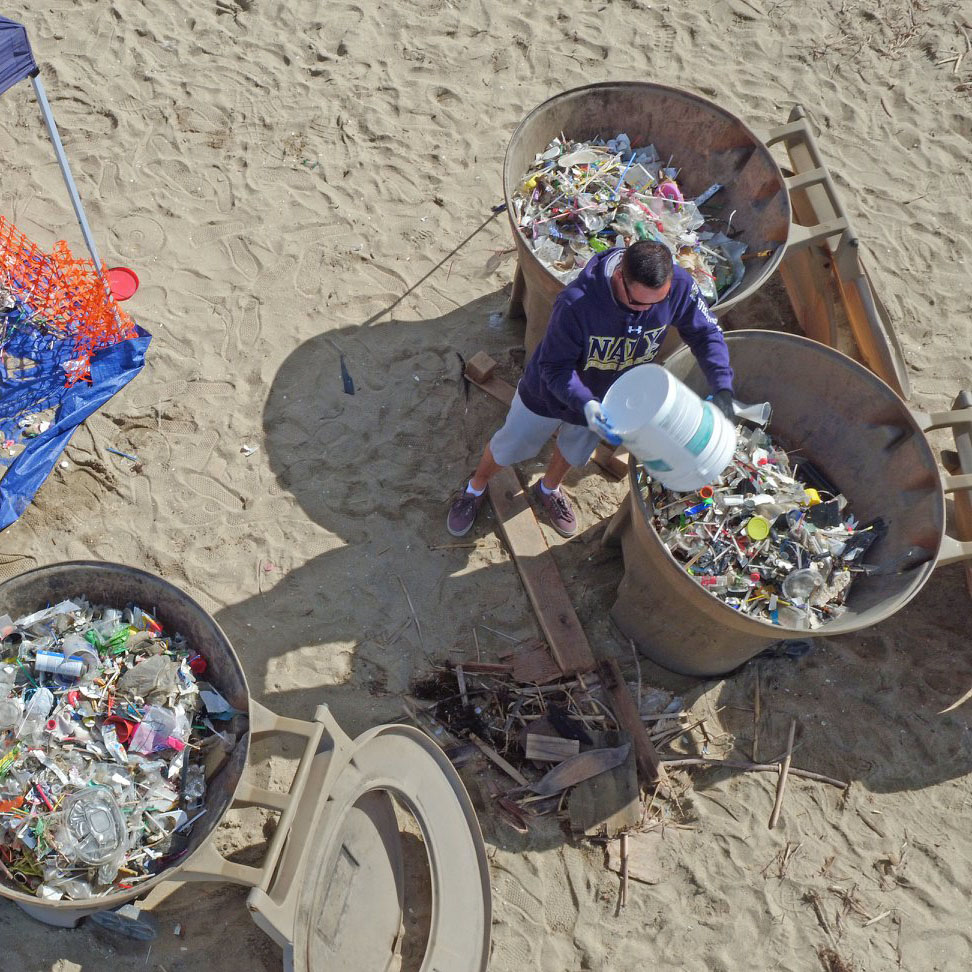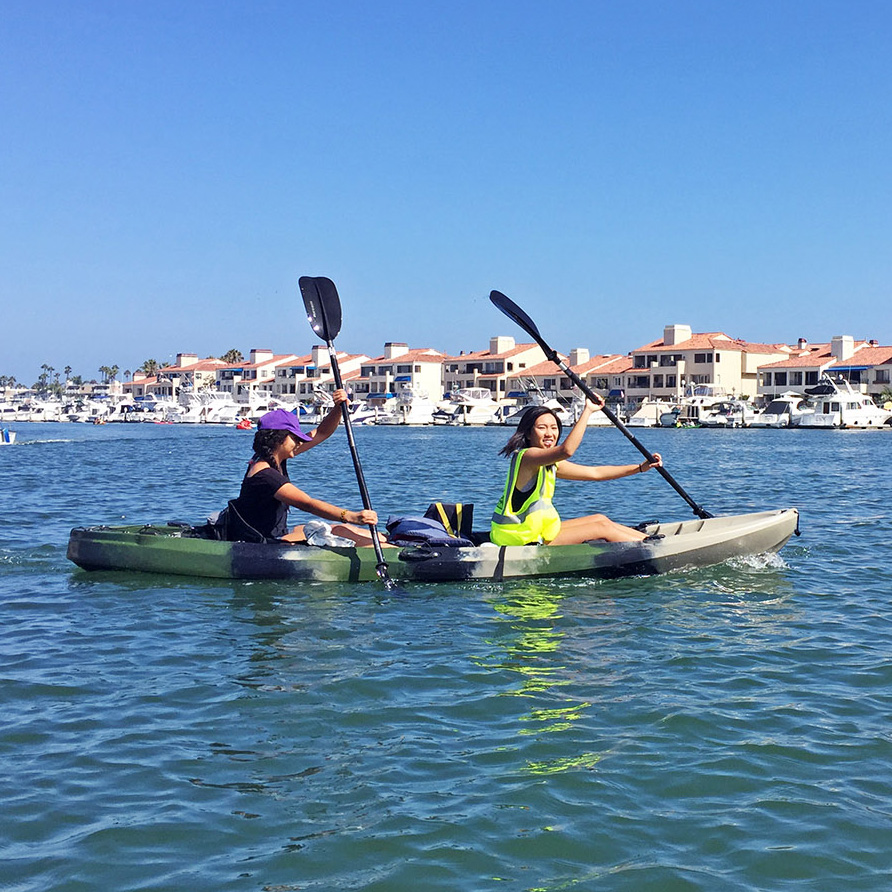 A unique program created by Surfrider North OC, taking cleanup efforts upstream to the Huntington Harbor and raising community awareness of the link between inland pollution of waterways and oceans.
A community stewardship-based program that drives efforts to remove trash and debris from Orange County's flood control channels.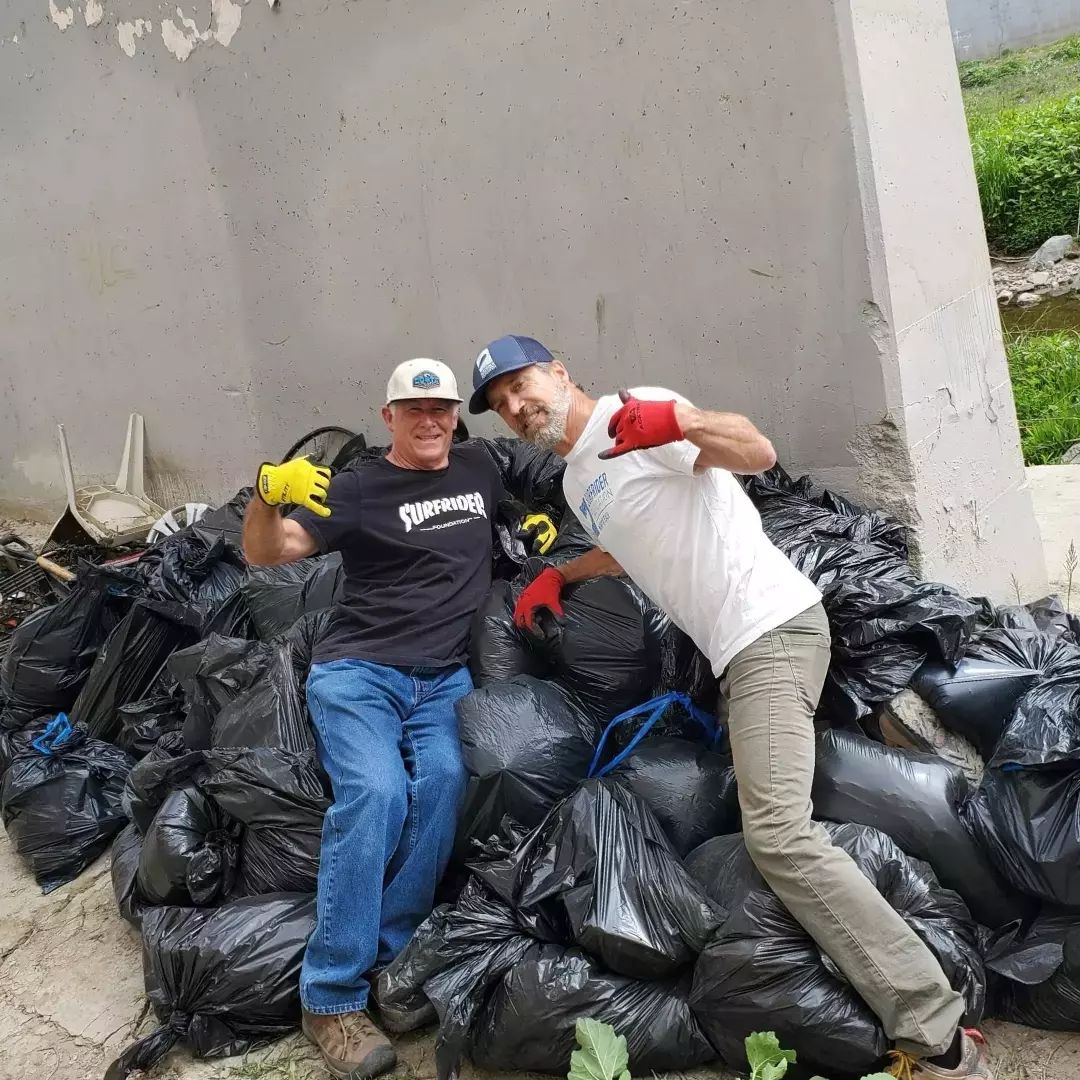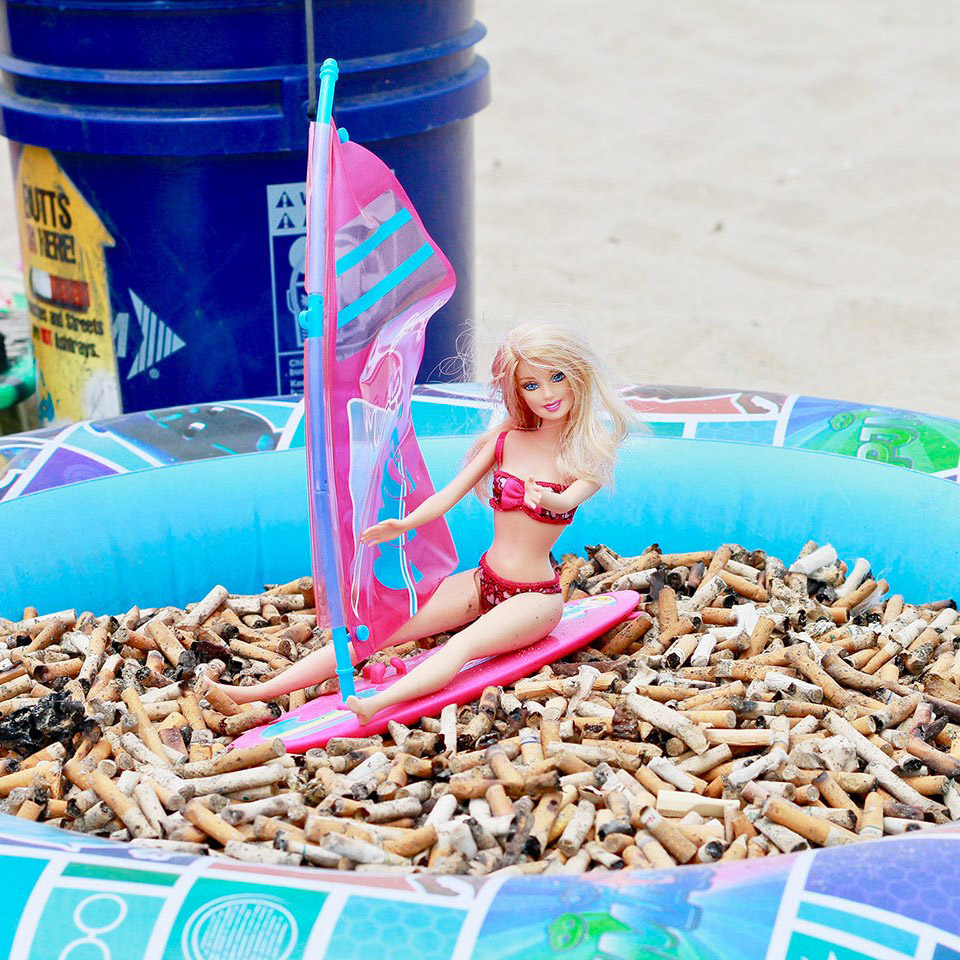 Campaign aimed at eliminating cigarette butt pollution because of the impact on beaches and the ocean.